Gulf Regional Early Childhood Services'
Early Learning News
Early Learning News is a GRECS quarterly publication. In each issue, you will find a complete listing of training classes and courses being offered, as well as a pull-out calendar section that offers a glance at the events taking place each month. This section is convenient for posting on your bulletin board and making copies. Early Learning News is mailed out quarterly and is also available for free download here on our website. You can also come by our offices and pick up a copy – we'd love to see you!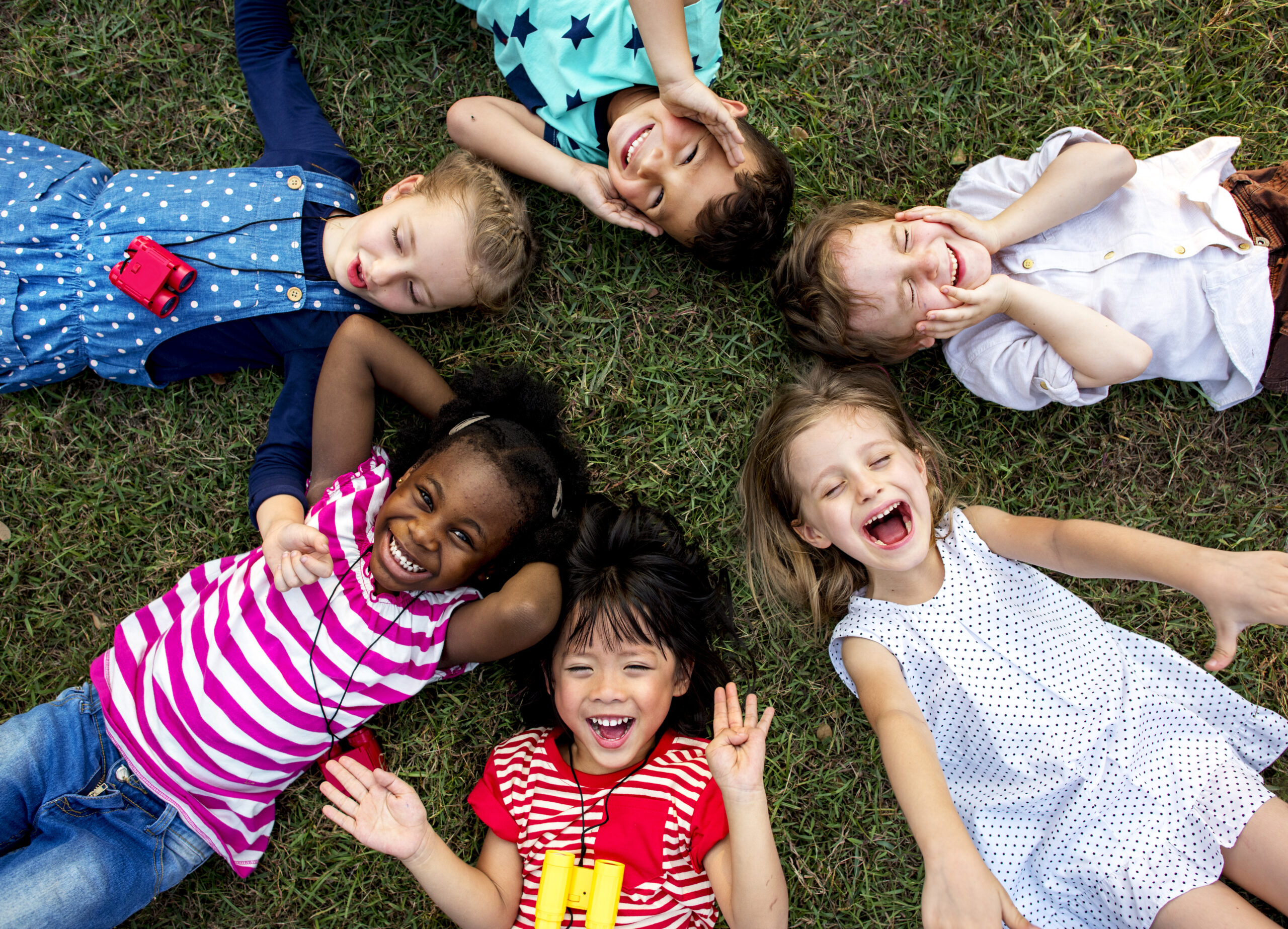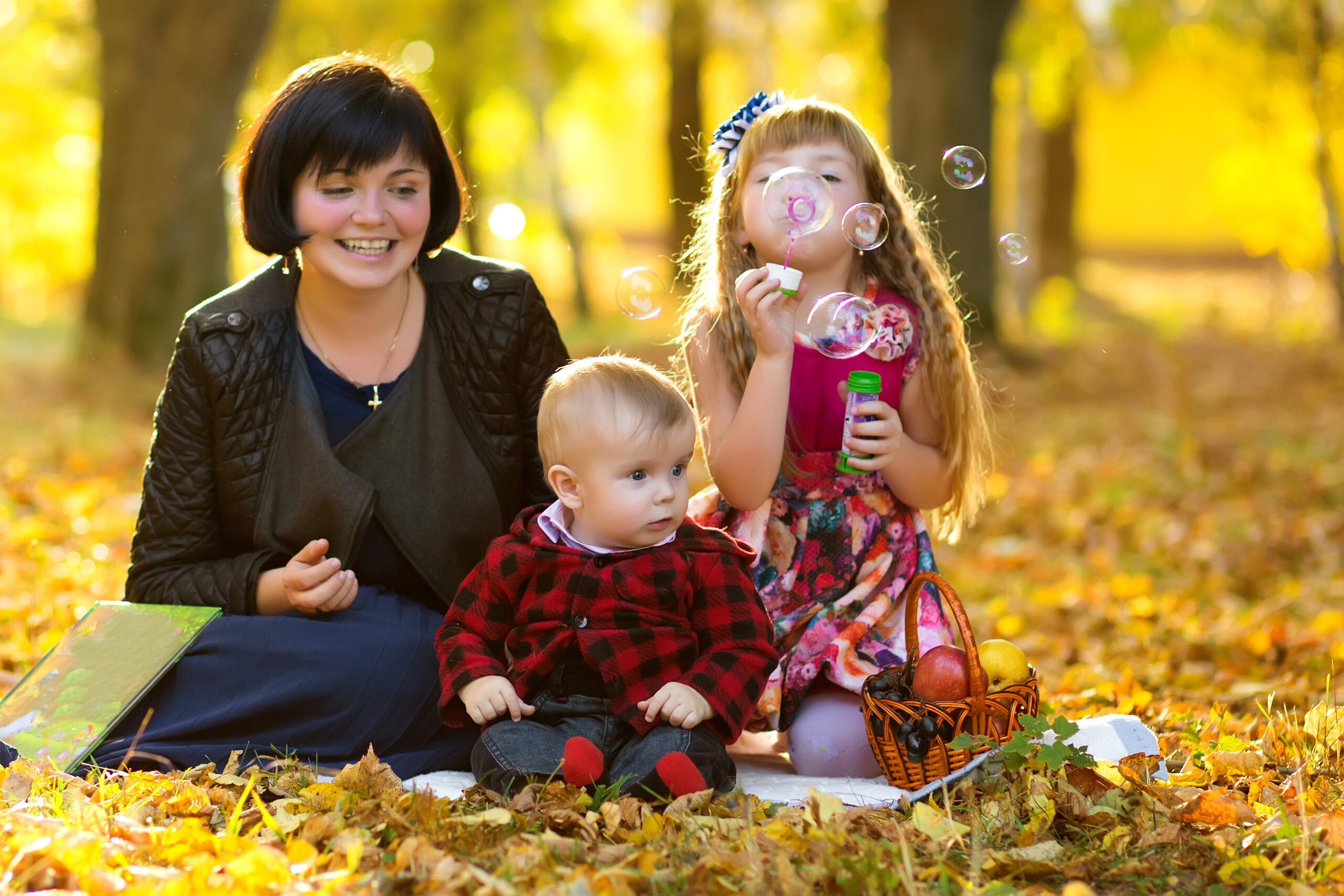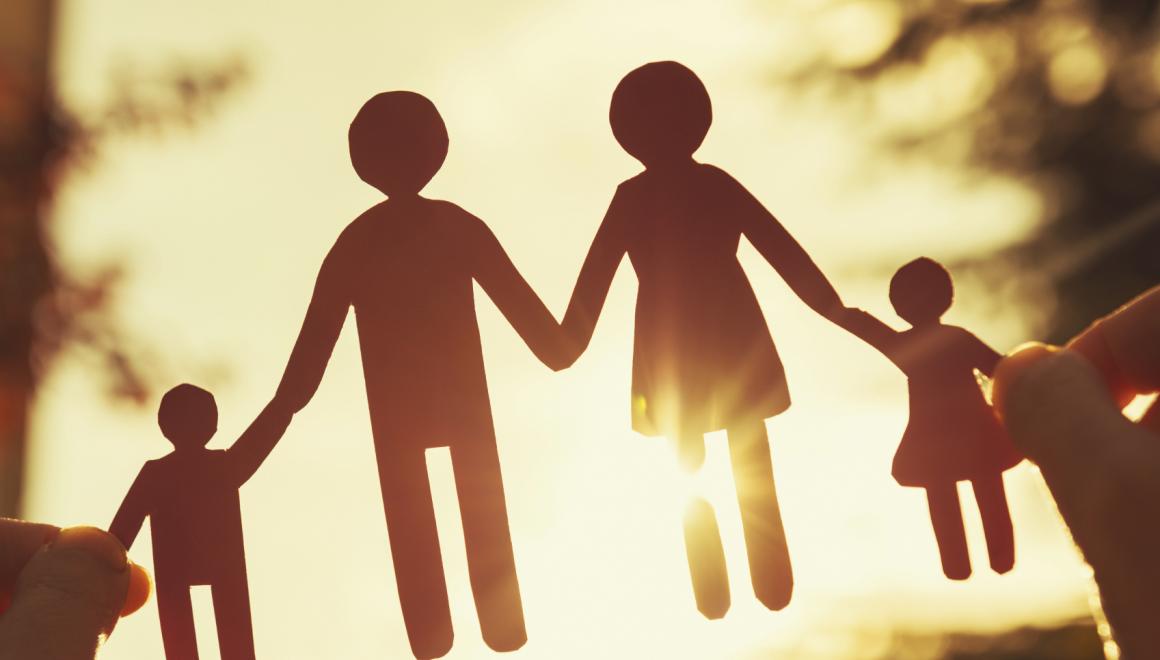 Pass Along to parents
You will also find informative articles and copyright-free reproducibles to share with families. The Pass Along to Parents resources are available on a variety of early childhood topics. 
Pass Along to Parents is a copyright-free, reproducible flyer for early childhood educators to share with families. The published topics are different each quarter, covering a range of issues that are of interest to families of young children. This comprehensive list continues to grow and change, so check back often!
Don't Miss a Thing - Subscribe Today!
Sign up today to receive the next issue of Early Learning News delivered right to your mailbox! Your subscription also includes e-mail alerts to important industry news and events, as well as the newsletter highlighting upcoming training sessions.
Register for Classes Today!
Please note that training classes have specific open enrollment periods. Registration will be OPEN on the 15th of the month prior to classes and will close 1 week prior to class. October 2022 classes open for registration on September 15th.