Gulf Regional Early Childhood Services
Careers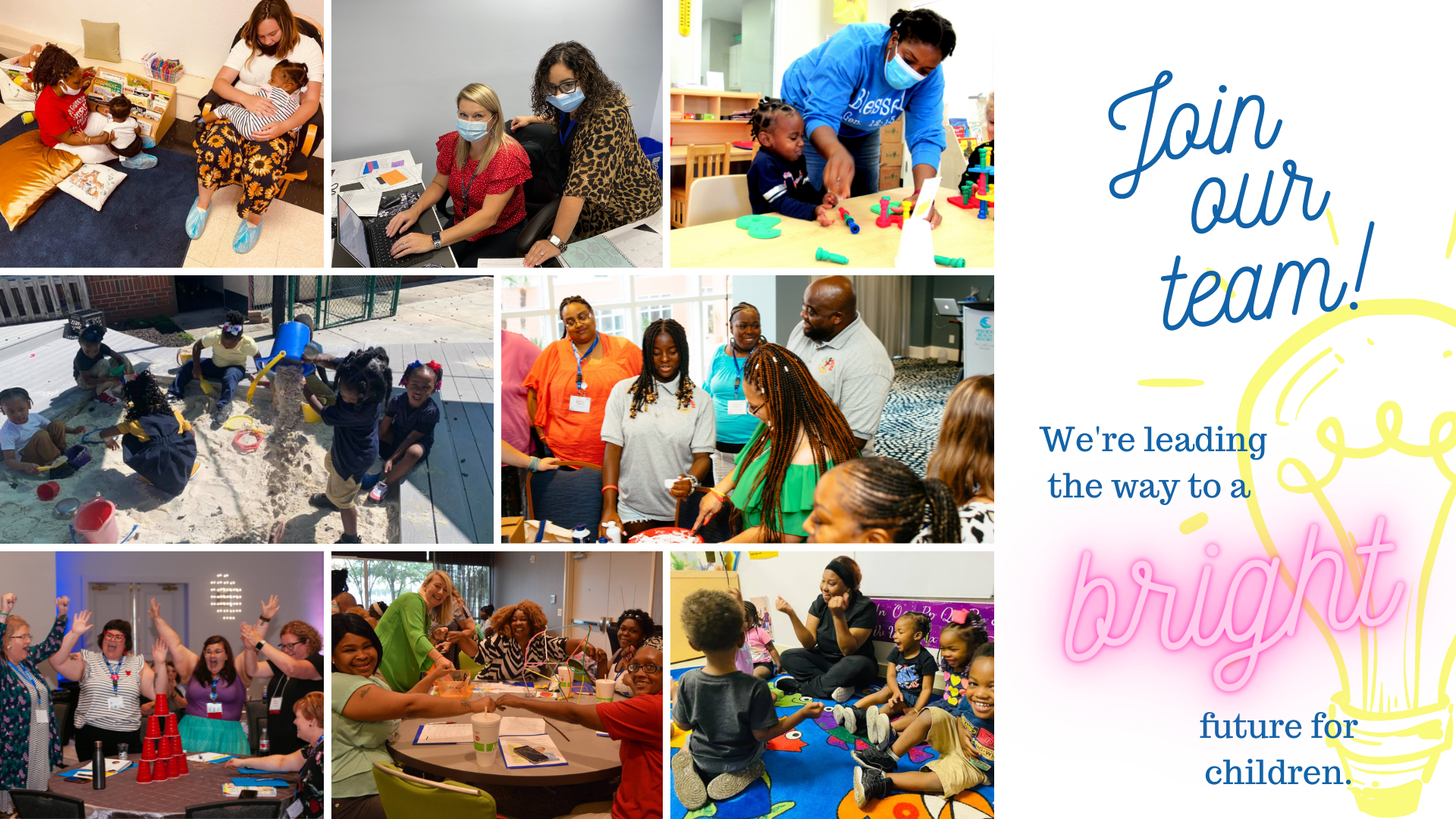 Apply Online through Indeed
This link will take you to indeed.com. Simply type "Gulf Regional Early Childhood Services" into the search bar labeled "What". You will be shown a listing of currently open positions for which to apply.
Send Us Your Resume´
You can send your resume´ to our Human Resources Department at any time. We are always looking to recruit professionals with a passion for working with young children. Email your resume´ to hr@grecs.org.