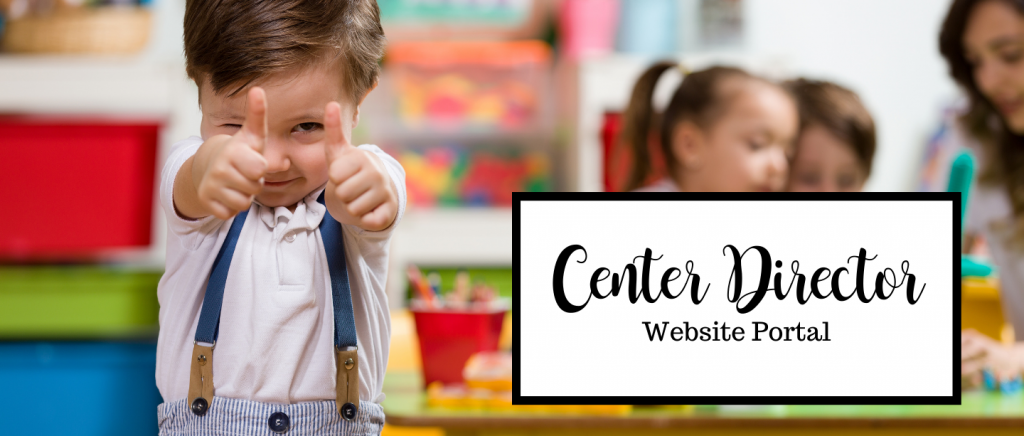 Center Director Diaper Order Form
All classrooms need to inventory and order at the same time. Determine what you will need for approximately 4 weeks and order by the 15th of the month. Your orders will be delivered by GRECS staff by the last day of the month. The remainder of the ordering/receiving process is unchanged.
All orders are by the case.
Center Director Equipment/Materials Request
This form is used by Center Directors to request materials/equipment needed for EHS classrooms. Please note, per GRECS EHS Child Care Partner Center Contract, child care partners are required to maintain classroom equipment, materials, and supplies in accordance with Alabama Minimum Standards for Child Care Centers. GRECS is responsible for enhancing EHS classroom environments that go over and beyond Alabama Minimum Standards.