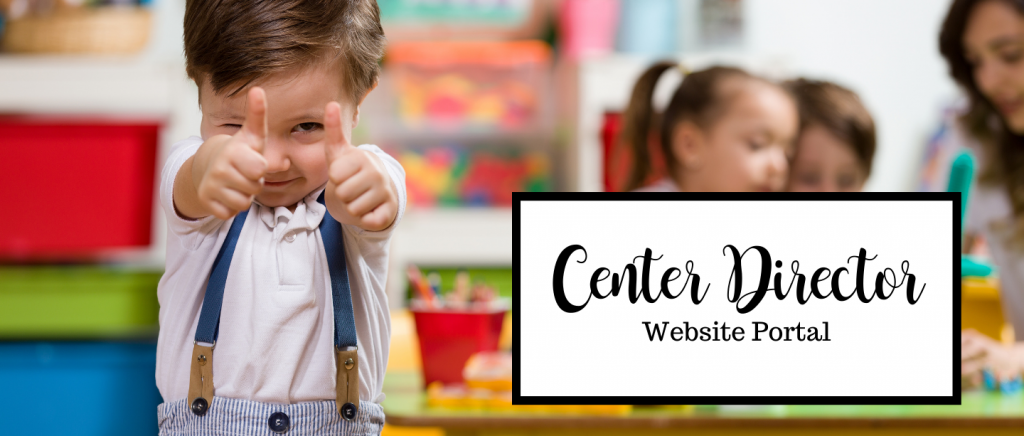 Center Director Monthly Order Form
All classrooms need to inventory and order at the same time. Determine what you will need for approximately 4 weeks and order by the 15th of the month. Your orders will be delivered by GRECS staff by the last day of the month. The remainder of the ordering/receiving process is unchanged.
Center Director Special Item / Equipment Request
Use this form for any order or request made outside of the Monthly Order.
Center Director Maintenance Request