GRECS' Nurturing Futures Blog
Welcome to "GRECS' Nurturing Futures," a blog dedicated to providing valuable insights and resources for both parents and educators. Our mission is to support the growth and well-being of young children by offering relevant information, expert advice, and practical tips tailored to the unique needs of both caregivers and teachers.
Subscribe
For children with neurodivergence such as ADHD and/or autism spectrum disorder, the holidays may be just as overwhelming as they are fun. Here are things that you can do to help maintain their mental wellness and allow them to experience the joys that the holidays bring!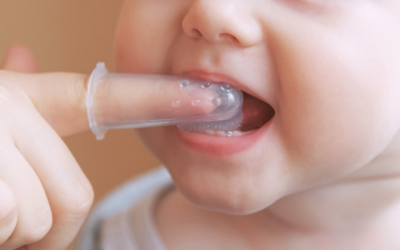 Good oral health begins at birth and it's an important part of a child's overall health and well-being. Children with good oral health tend to eat well, sleep well, and develop well. A child's oral health also makes a big difference in their ability to learn.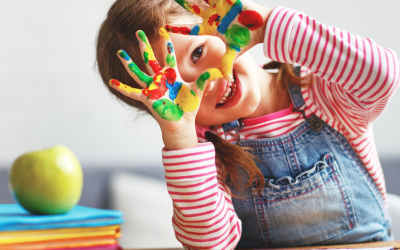 Child care programs play a vital role in a child's development and overall well-being. Choosing the right program can be a challenging; but with the right information, you can make an informed decision for your child. Here are six key factors…