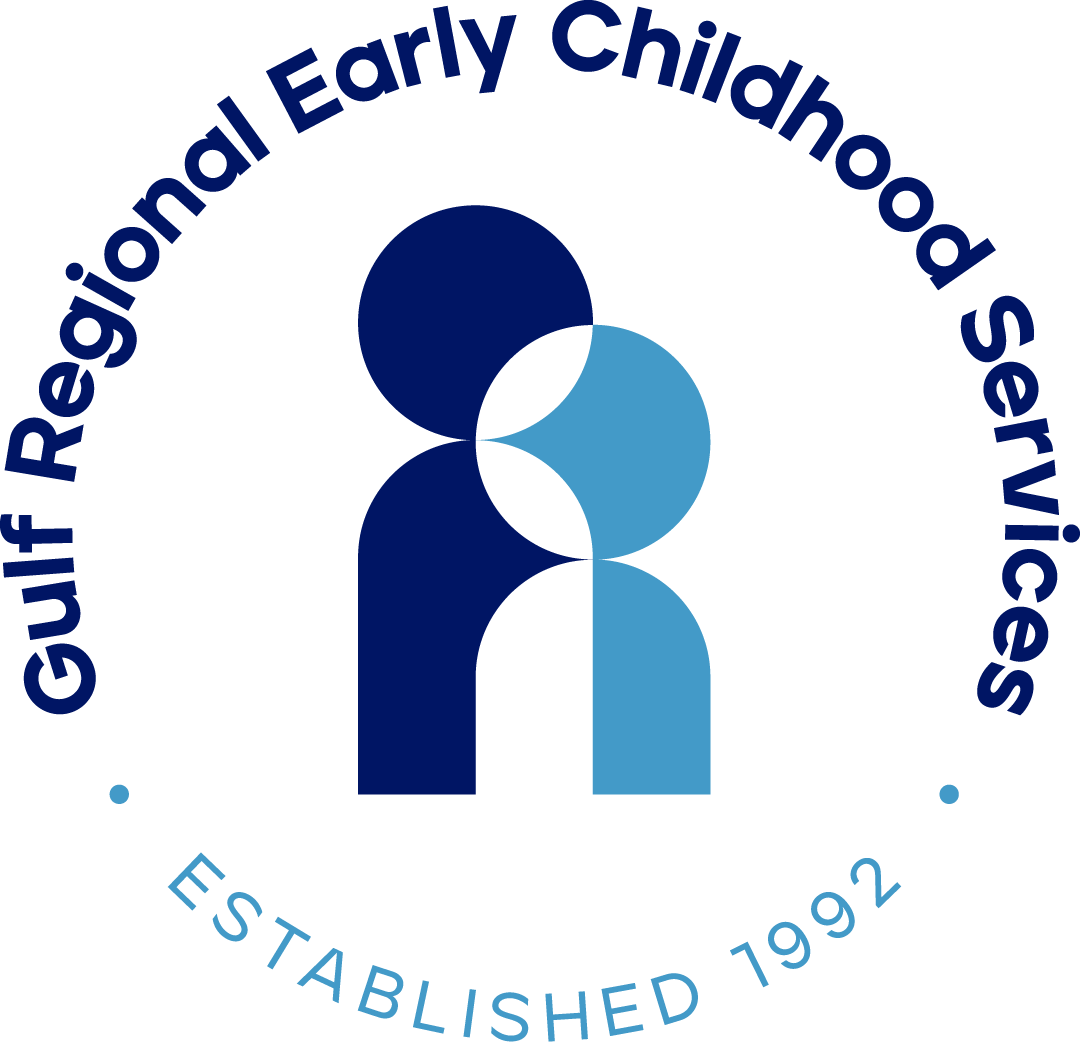 Job Summary
Onsite – Fulltime Position
The Head Start Teacher is responsible for a Head Start classroom of 3- to 5-year-old children. S/he works collaboratively with an assistant teacher, family members, and other staff to achieve positive outcomes for children of all abilities. 
Job Description
The Infant-Toddler Teacher is responsible for a classroom of children 0-3 years of age.  The Teacher will work collaboratively with his/her partner Teacher to ensure the successful operation of a classroom with a total of 6-8 children. The Teacher, along with families and colleagues, works to achieve the meaningful progress of each child along his/her own unique developmental path and toward school readiness goals.
Responsibilities
Provide emotional support through establishing a positive climate, being aware of and responsive to children, and encouraging child expression and autonomy.
Use strategies for behavior management, such as clear behavior expectations, being proactive and redirecting misbehavior.
Foster classroom productivity and maximize learning time, while engaging children with a variety of modalities and materials.
Provide instructional support through concept development, fostering children's analysis and reasoning, engaging in feedback loops, and modeling and supporting high-quality language.
Job Requirements
AA/AS in Early Childhood Education OR BA/BS in Early Childhood Education –OR- state awarded preschool teacher certification with experience teaching preschool-aged children–OR- BA/BS in related field with at least 30 hours in Early Childhood Education plus experience teaching children.

  

BA Highly preferred.
Bilingual (Spanish) preferred
Physical exam and background checks are required for this position.
Travel required locally or long-distance up to occasionally for work-related meetings and functions.
Must have reliable transportation.