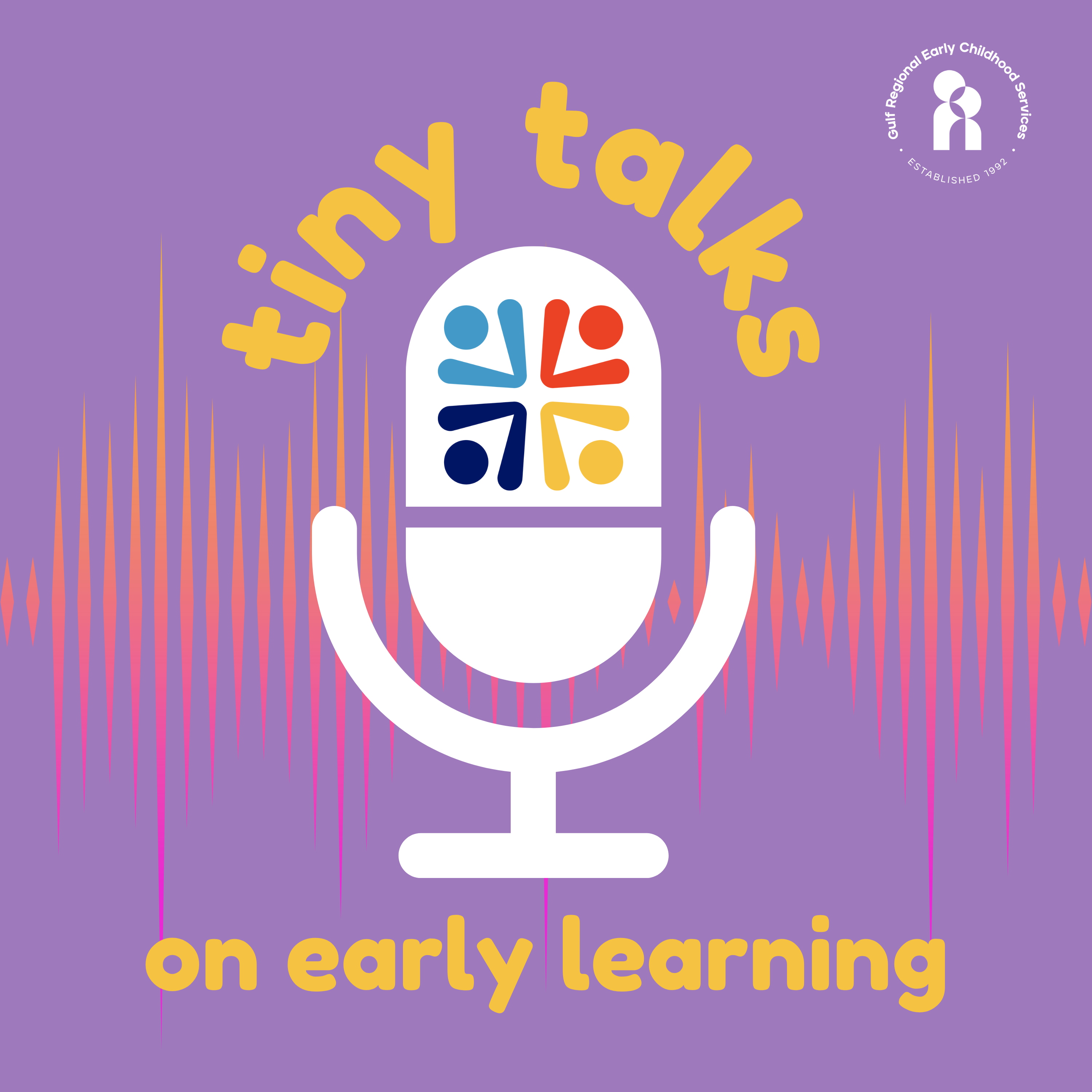 Welcome to "Tiny Talks on Early Learning," a podcast committed to exploring the world of early education. If you're a parent, educator, caregiver, or just someone interested in the growth and nurturing of young minds, this podcast is for you.
Hosted by professionals in the fields of early childhood education, "Tiny Talks" offers a treasure trove of insights, strategies, and heartwarming stories designed to empower you with the knowledge and tools needed to navigate the intricate journey of early learning.
Each episode is a deep dive into a specific topic, carefully curated to cover a wide spectrum of subjects. From understanding the cognitive and emotional milestones that shape a child's formative years to practical tips on creating engaging learning environments at home or within a child care center, this podcast leaves no stone unturned.
Are you curious about how children develop language skills or how to foster their creativity? Tune in to episodes that shed light on these subjects, drawing from both research and real-world experiences. But "Tiny Talks" doesn't stop at theory – it's a platform that bridges the gap between theory and practice. Listeners can expect actionable advice, activity suggestions, and adaptable strategies that can be seamlessly integrated into daily routines.
Whether seeking professional growth, parenting wisdom, or a deeper understanding of the early learning landscape, "Tiny Talks on Early Learning" promises engaging discussions that resonate with both the heart and the mind. Join us as we embark on a journey to empower the next generation through knowledge, empathy, and thoughtful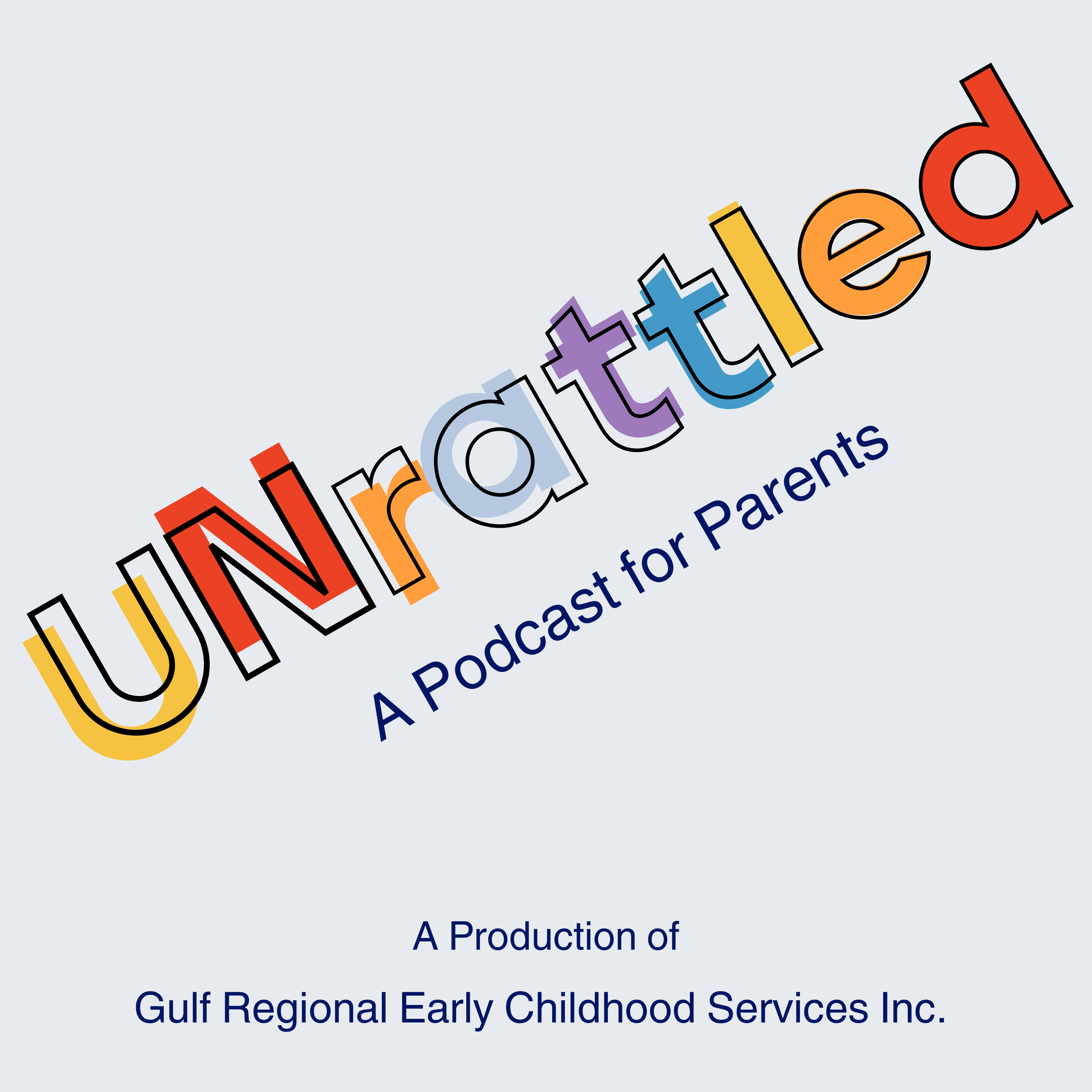 Step into the world of UNrattled, the podcast designed for parents seeking a refreshing perspective on the rollercoaster ride of raising children. Join your host, Austin Lee, alongside a captivating guest every other week, as we embark on a transformative journey through the joys and hilarious challenges of parenthood.
UNrattled goes beyond the usual parenting narrative. We embrace both the heartwarming triumphs and the comical blunders that come with the territory. Through laughter and relatable parenting stories, we're here to provide comfort on this winding path of parenthood and help you discover the hidden treasures within your own experiences.
Join us in insightful conversations that delve into our collective past mistakes—situations we once found daunting or embarrassing—and learn to shake them off with a newfound sense of empowerment. Our goal is to help inspire you to become the best version of yourself while maintaining an unbreakable bond with your child.
UNrattled isn't just a podcast; it's a sanctuary where growth meets humor. Tune in to gain invaluable wisdom, connect with like-minded parents, and emerge as a more resilient, engaged, and fulfilled parent.
our goal
Grow Together As Educators & Parents
We do life better in community; and, there is no community more dedicated to making a difference for children than parents and educators. Through "UNrattled: A Podcast for Parents" and "Tiny Talks on Early Education", we aim to educate, inform, encourage and build a network of support for everyone who cares for young children.