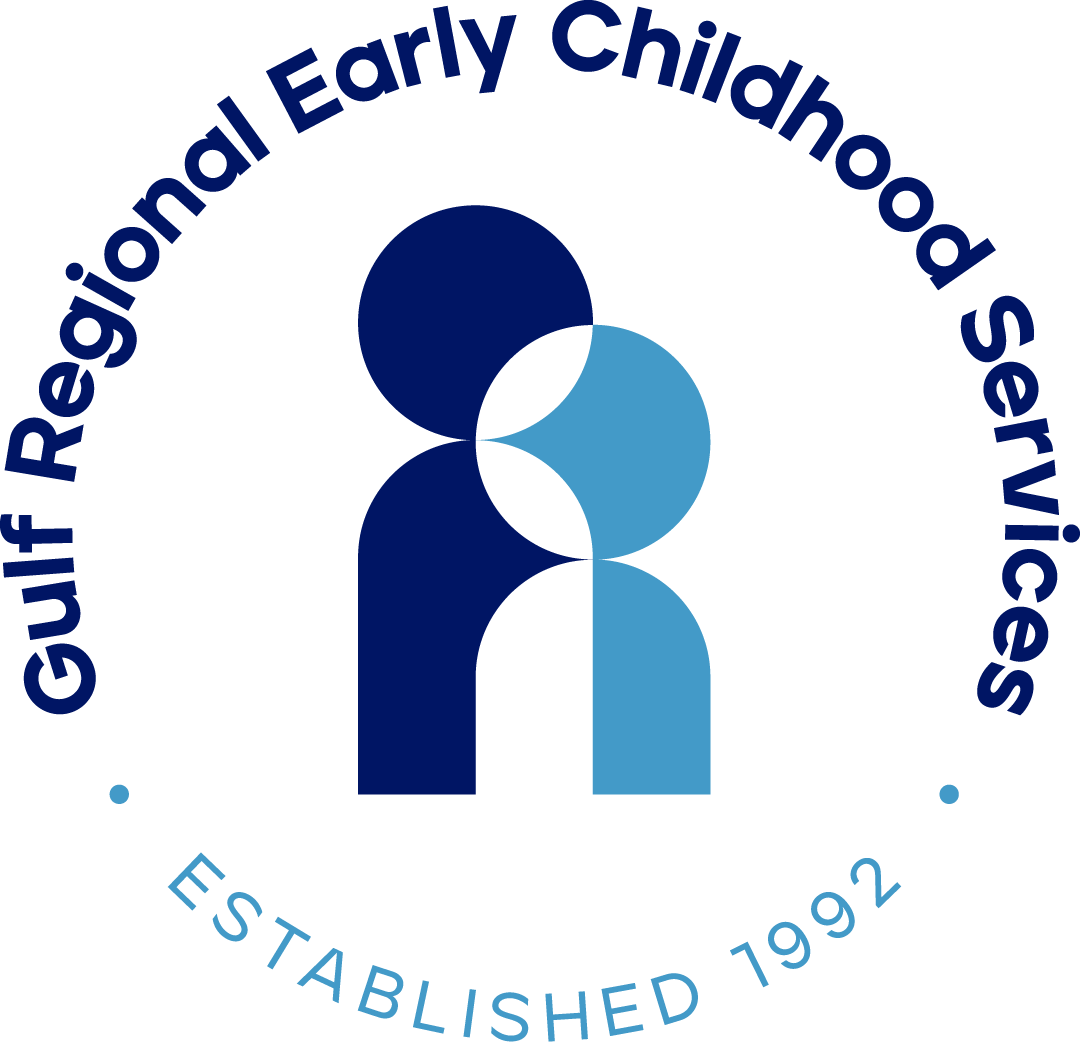 Job Summary
Onsite – Fulltime Position
The Family Engagement Advocate will work as a member of a team whose primary role is to engage families to partner with us to promote children's healthy development and school readiness. 
Job Description
     The Family Engagement Advocate uses knowledge of the principles of family engagement to support families in their roles as their child's primary educator, encourage parent/child interactions that promote children's school readiness and healthy development, and enhance family well-being. In their specialized role, the Family Engagement Advocate takes the lead to build social networks among families to promote self-sufficiency and to improve family leadership and advocacy skills.
    This position has been established to strengthen our Early Head Start program's ability to expand family engagement strategies that will create a sense of belonging and shared community among families, with the goal of enhancing the relationships and support that families provide to one another in their shared aspirations for their children and themselves. The position may involve reassignment of caseload and/or center location as deemed necessary for program operations.
Responsibilities
Promote Family Environments that Enhance Children's Development
Support Families to Meet Self-Identified Goals
Engage Families to Support One Another
Enhance Program Collaboration
Provide EHS services for Expectant Families
Maintain Accurate and Timely Record Keeping and Reporting
Job Requirements
At the time of hire or within 18 months of hire, at a minimum, possess a credential or certification in social work, human services, family services, counseling, or a related field.
Ability to apply soft skills such as positive thinking, flexibility, resourcefulness, problem-solving, team playing, reliability/dependability, preciseness, etc. in order to effectively complete assigned tasks and contribute to the efficient operation of the agency.
Possess a passion for achieving positive child and family outcomes through high-quality family engagement.
Experience, training, and skill in assisting the parents of young children to advocate for their
Ability to effectively communicate verbally and in
Experience working in low-income diverse communities
Bilingual Spanish-English
Computer literacy in email, word processing, and internet