Career Opportunities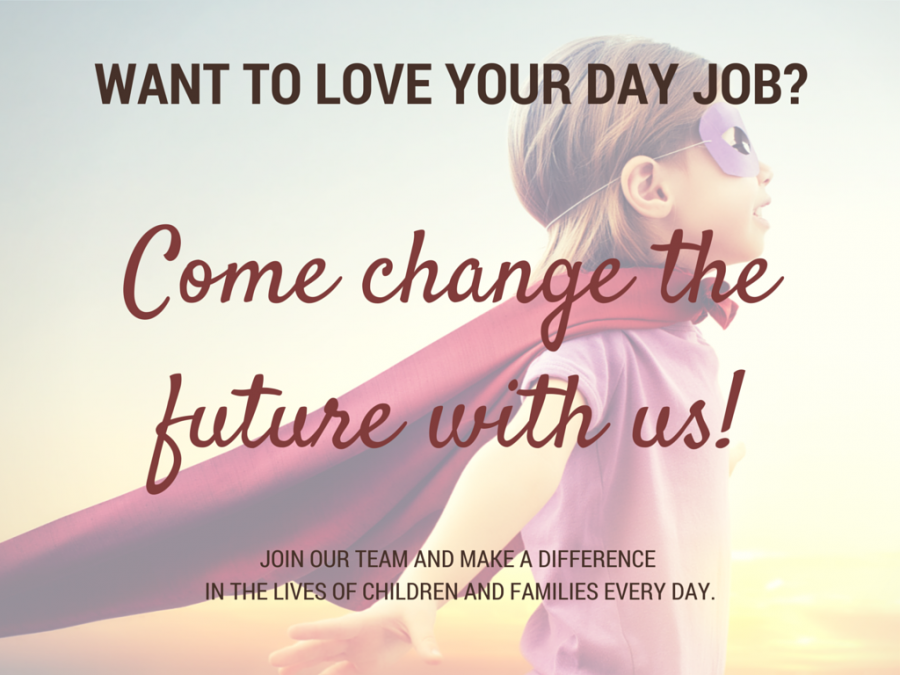 Data & Application Processor
The Data and Application Processor provides direct support for the successful processing of professional development registry applications for membership. Additionally, this position may aid in managing the flow of information from the Alabama Pathways Professional Development Registry's (PDR) online application system into the PDR database.
Child Development Trainer / Consultant
The Child Development Trainer / Consultant is responsible for assisting early childhood education professionals through development and delivery of specialized training, technical assistance, consultations and site visits.